Inspiring. Relatable
Lindsay Nicole
Inspiring. Relatable
Lindsay Nicole
About Me
Hi! I'm Lindsay!
I was born and raised in a small South Texas town, but I have BIG God dreams to lead people of all ages into the Presence of God. In fact, His Presence is my passion! I've walked through many difficulties in life, been heartbroken time and time again, and watched what seemed to be my life falling apart. But I'm here today because His Presence has been my passion all my life. He is my focus, and it's been so sweet to trust Him. Jesus came to restore our relationship with the Father and to give us an abundant, above-the-ordinary kind of life: one full of victory, peace, and joy in the Holy Ghost. He who promised is faithful, and I love to tell of His faithfulness and goodness while letting others see Him through me.
"God didn't bring me this far to just bring me this far!"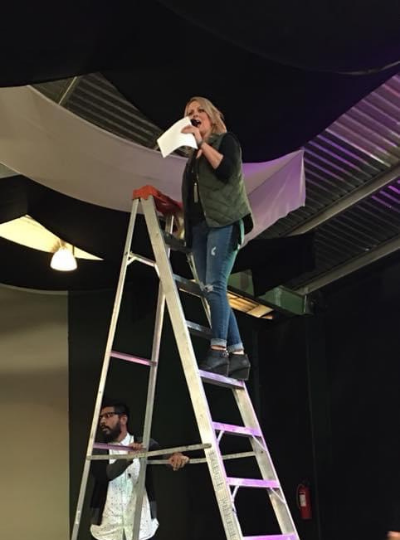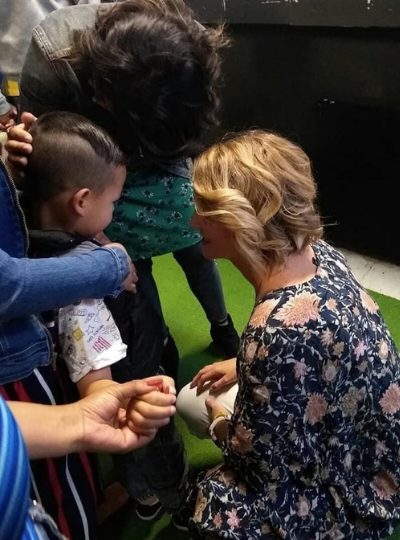 As a young teenager I tried to run from God's call on my life and do my own thing. But at the age of 16 I had a real encounter with God that led me to have my own personal relationship with God and to really know Him for myself.
My desire is to lead people into the presence of God so they can have that same real, personal, and intimate relationship with their Heavenly Father and to experience breakthrough in their lives. Read more here…
Want me to speak at your event?